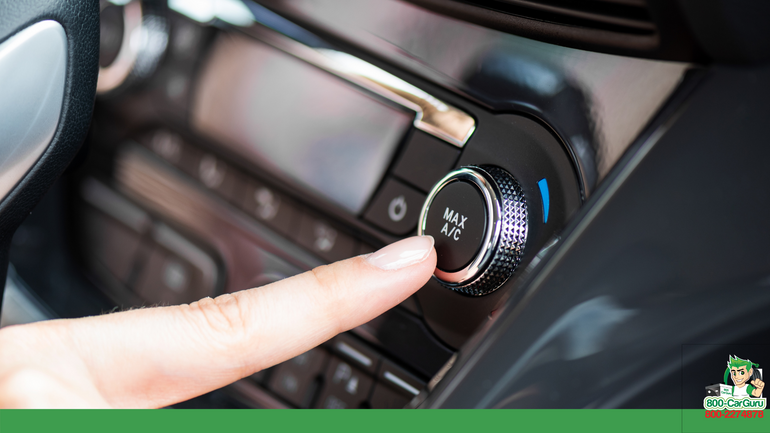 With the hot summer heat beginning to beat down on our car, we all understand the importance of a working cooling system. It is essential to ensure regular maintenance to keep the cooling system in good working order thereby increasing the lifespan of your car.
We understand everything your car is trying to tell you. It is our responsibility to share that information with you. As experts we understand the significance of these systems. We have a checklist to see whether your cooling system is working efficiently and effectively. No matter what the problem you may be facing, we will find the root cause and fix it. Usually A/C's face the following problems:
Low Coolant– One of the most common problems faced by vehicle owners. The way to tell if the refrigerant levels are low if the air conditioner is not cooling and is making some sort of noise. The A/C may give out cool or even warm air, but not truly cold air depending on the amount of coolant. The solution is simple, more refrigerant.
Leaking or Clogged Condenser– This also has to do with levels of refrigerant. With less amount of refrigerant flowing through the system as per its design, the A/C will not be giving out cool air from its vents. Condenser leaks reduce the effectiveness of the A/C. Alongside this any sort of buildup at the front of the condenser restricts the flow of refrigerant. Which in turn will cause the air conditioner to make noise and not work.
Damaged Compressor– A condenser is a device where heat exchange transpires i.e. the A/C throws heat outside. The condenser is placed in the front of the vehicle for it to work properly, the drawback of this is that it leaves it vulnerable to damage from external objects such as rocks. If the condenser is ruptured the refrigerant will leak and leave the A/C damaged.
Another very common issue is that of a Broken AC Belt. The solution is the replacement of the damaged one with a new one. If your A/C is not cooling come by our service center and we will diagnose the problem and then provide you with the right solution.