WHEN YOU SHOULD CONSIDER CHANGING YOUR BATTERY ?
Dim Lights & Electrical Issues
If the battery is losing its charge it will have a harder time running the electronics in your vehicle at full power. The more things you plug into your car while driving the faster your battery will die.
Over time, the components inside your battery will wear out and become less effective. When this happens it takes the battery longer to create a charge for the starter and you'll have to wait a few extra seconds for the engine to turn over.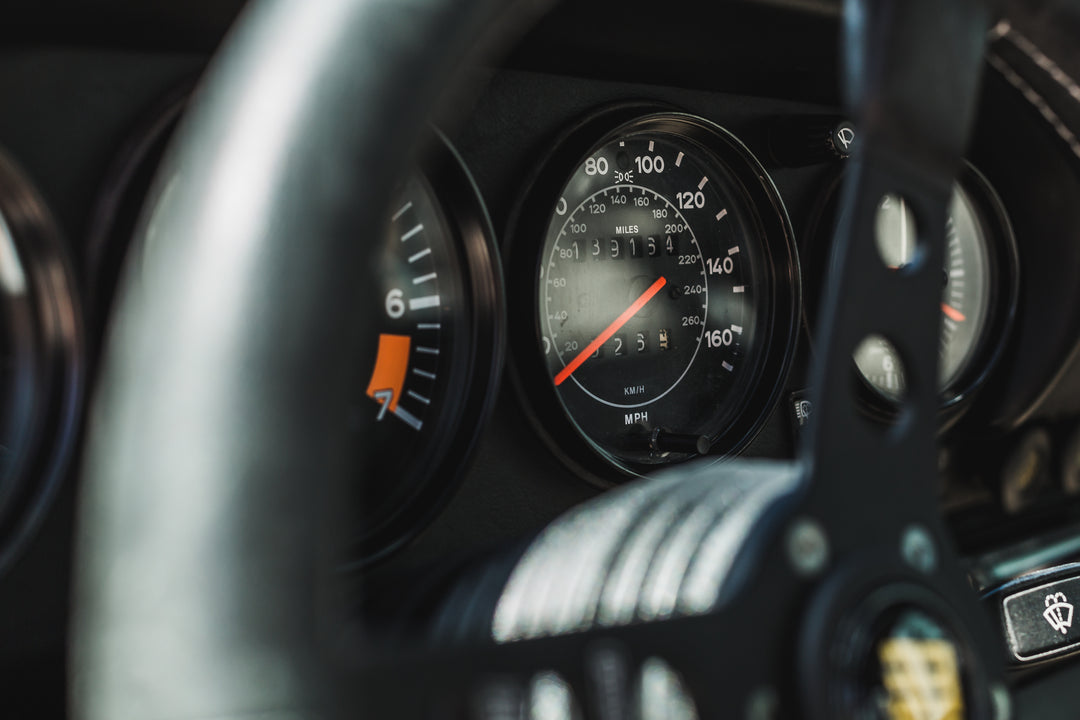 A mismatched battery/alternator combo could cause your alternator to overheat and shorten its life.
Get To Know Your Car Battery Size
Then you can shop from our huge collection of battery brands that fits your car better and your budget as well.
BOOK OTHER CAR SERVICES
WE ARE A STATE OF ART CAR SERVICE PROVIDER